Computer Laboratory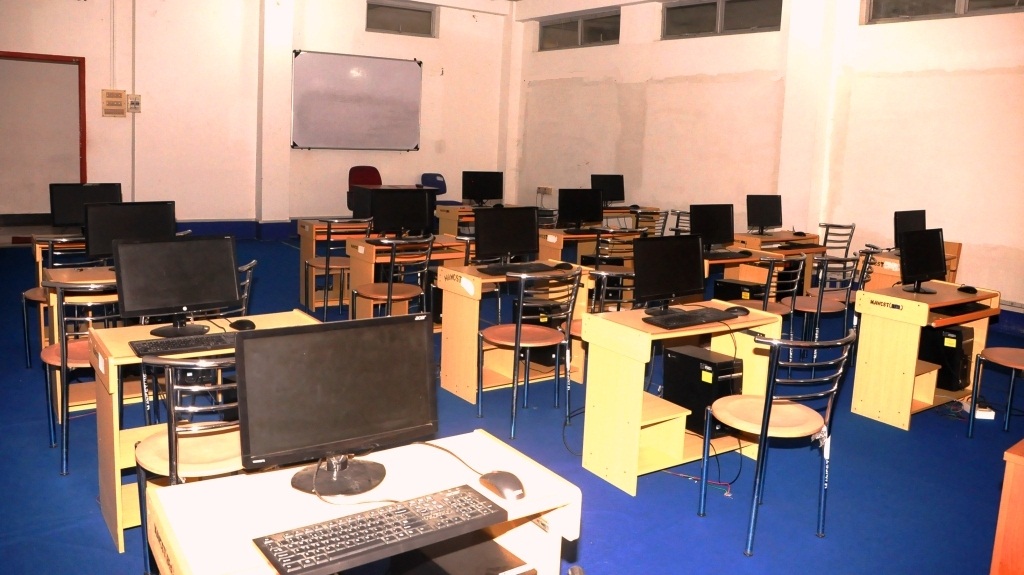 Students can access the computer laboratory (lab) any time. The computer lab is free for any student to use as long as a class is not being held in the lab at that time. They can access all the educational sites.
Sports Club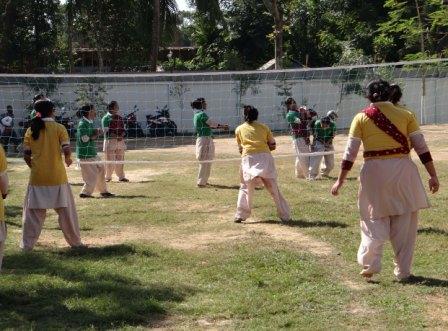 We believe in the all round development of our students, hence we have a Sports Club through which students can participate in a variety of indoor games. The Sports Club conducts and organizes an annual sports week.
Magazine & Symposium Club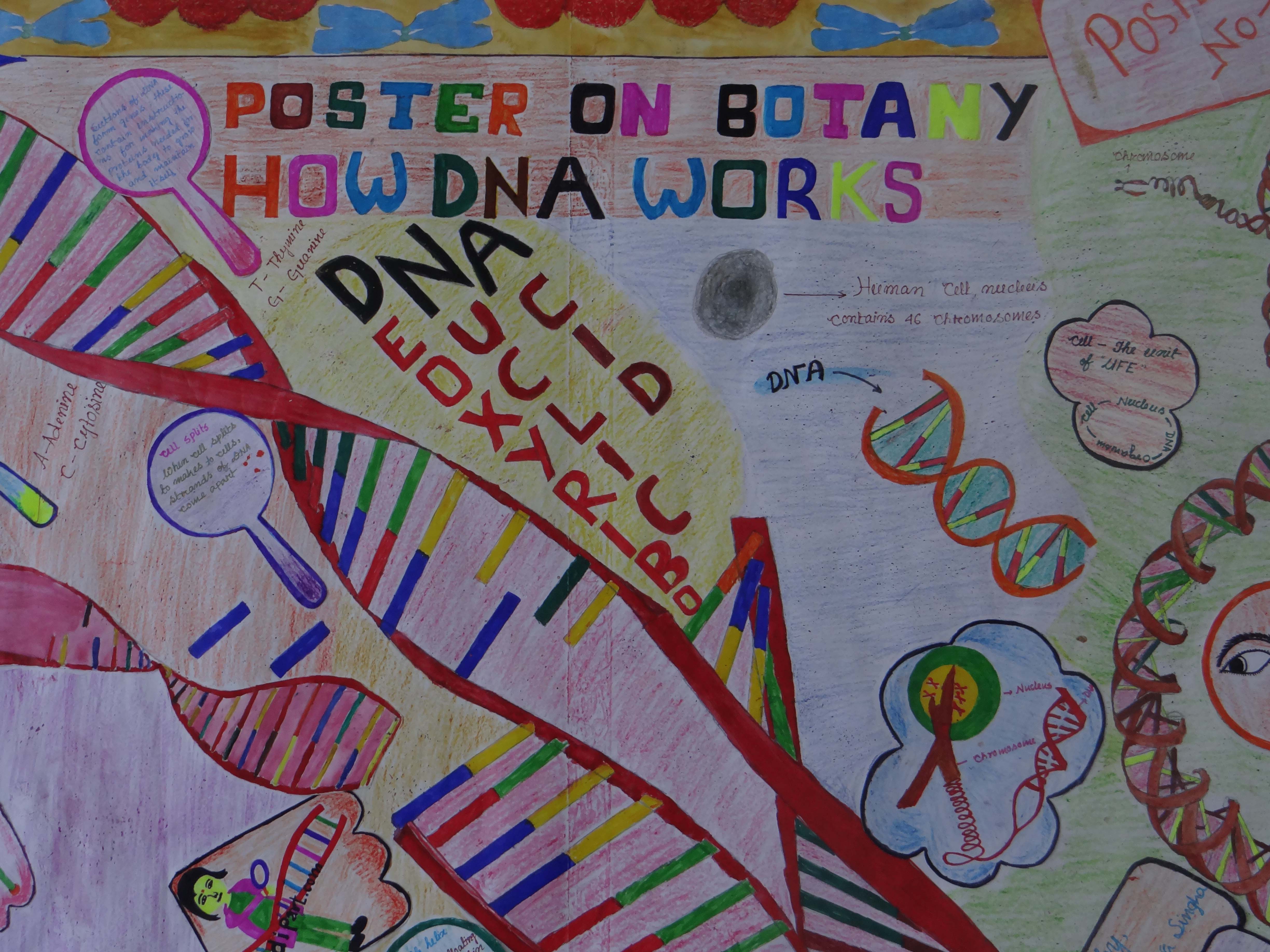 Through the Magazine & Symposium Club, students will be able to get a chance to explore their writing skills, and also share their thoughts & opinions on various events. A half yearly student magazine and a quarterly magazine is published.
Co-Curricular Activities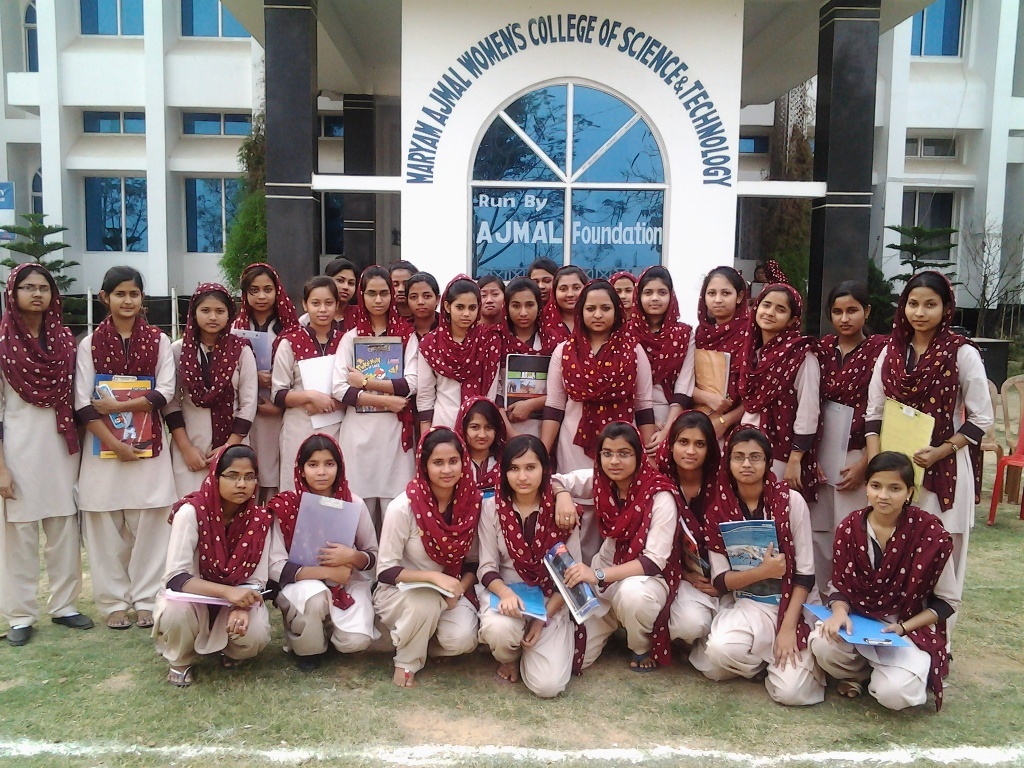 Literary: Essay writing, Elocution, Quiz, Debates, etc.
Sports: Badminton, Cricket, Volly ball, Basket ball, Table tennis, Chess, etc.
Cultural: Drawing, Painting, Singing, etc.
Personality Development.
Spoken English.